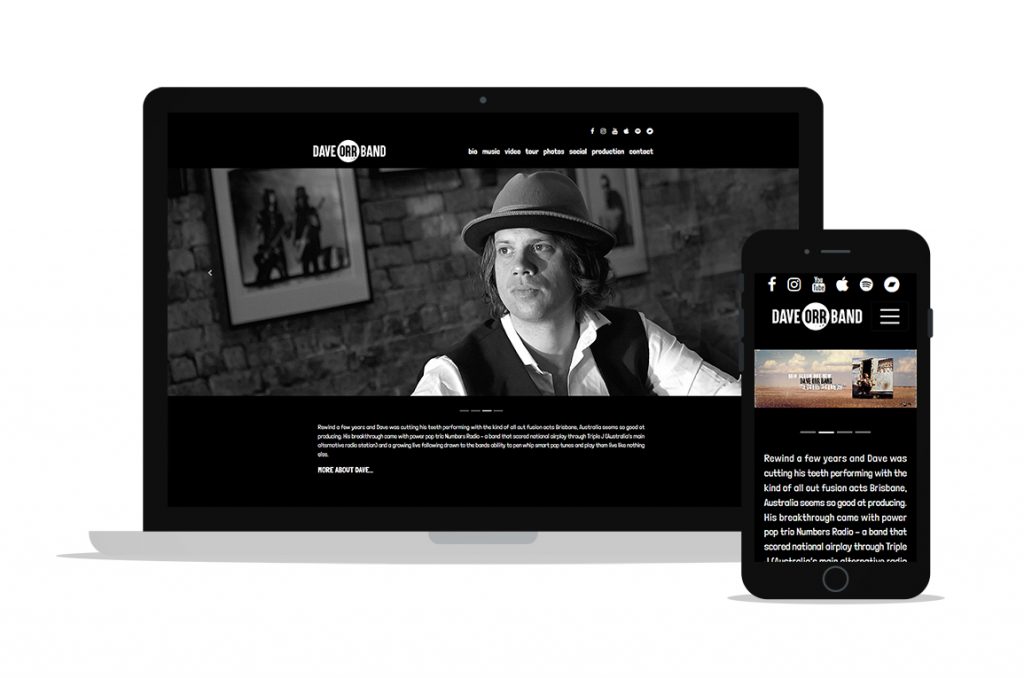 Landing Page
Site design and development, logo and image editing for an Australian musician. Client required social media feeds, embedded music player, several scrolling galleries, and a gig calendar they could update as required.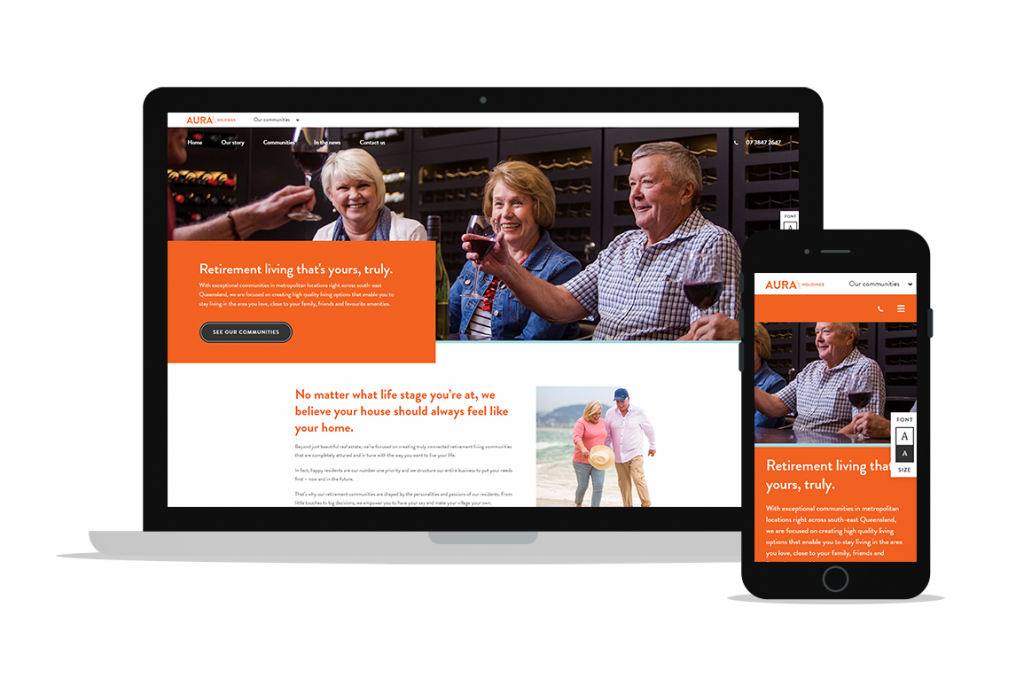 Aura Holdings
WordPress Multisite
Developed the parent theme for an overarching WordPress multisite instance, with customised themes for each sub-site. Ongoing updates and maintenance throughout the rollout of their products. Development of WordPress third party API options for apartment listings.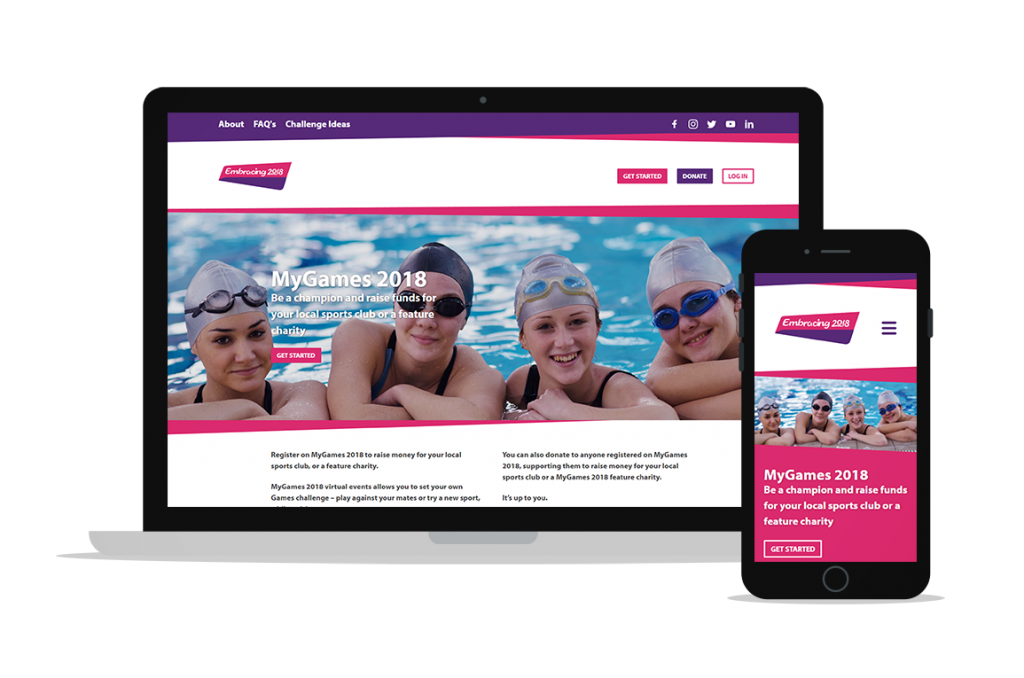 MyGames
Charity Platform
Design and development using ReactJS library for the Gold Coast Commonwealth Games 2018.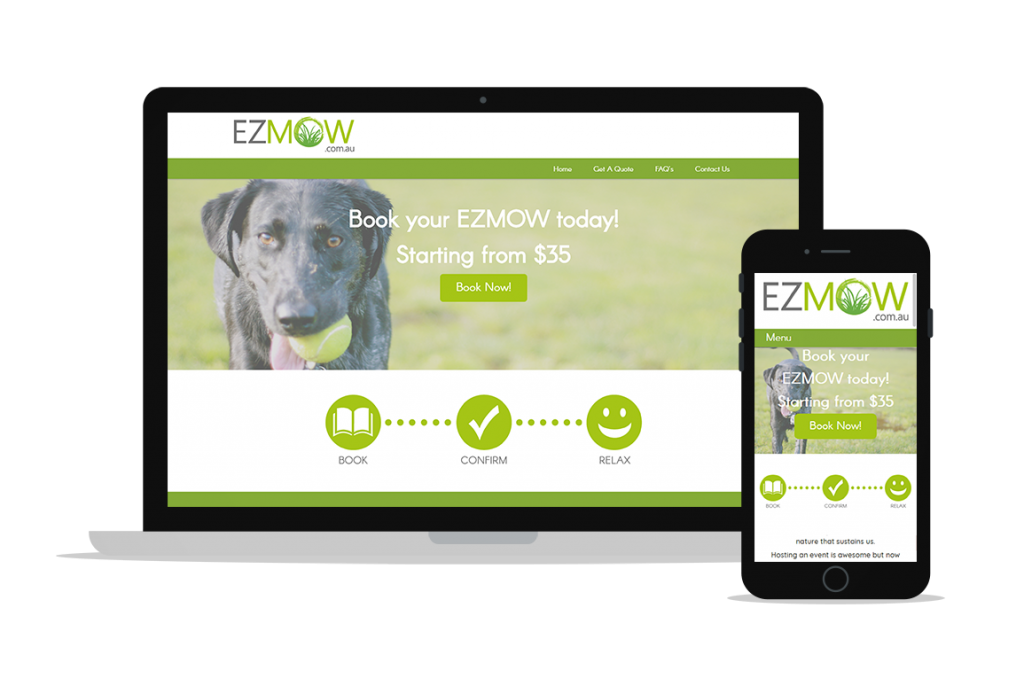 EZMow
Local business site
Design and developed using WordPress, client required a booking form and online payment options, as well as some logo and brand refinement.
What's it Worth?
Multipage site
Concept design, logo creation, and developed using ReactJS. Client required user customizable and printable pdf's for the charity event.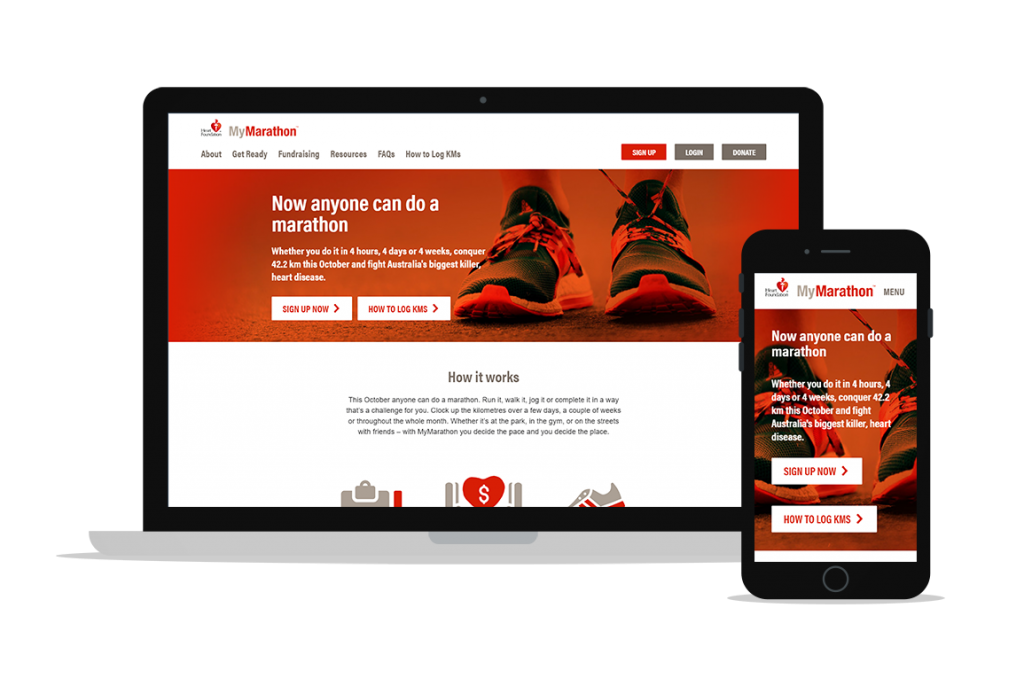 My Marathon
Multipage site
Web and icon design for the Australian branch of the UK's Heart Foundation. Client required printable pdf's for the charity event tracking.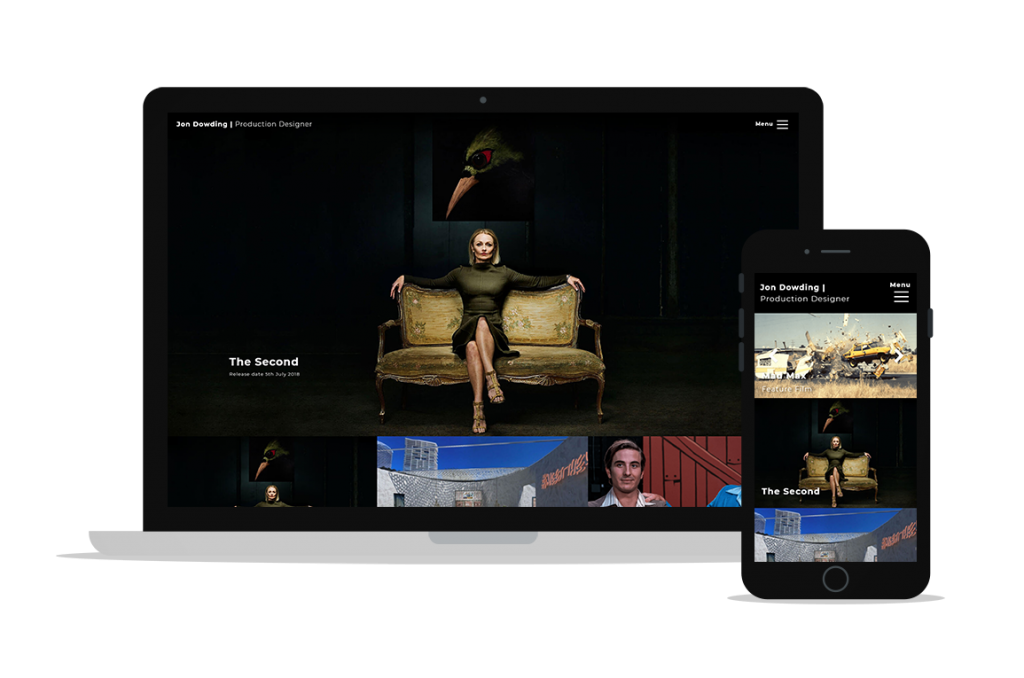 Multipage Portfolio site
Design and development for a well-known Brisbane film and TV Production Designer, aimed at showcasing his best work to prospective film producers and directors.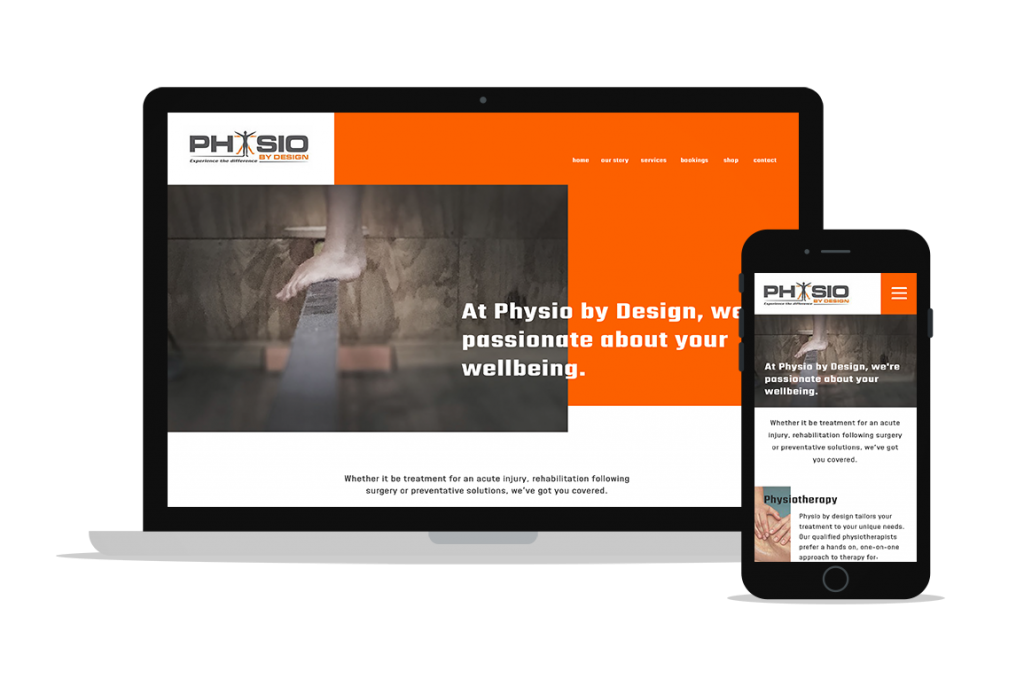 Physio By Design
Multipage site
Design and development for a local business, requiring an online booking form and payment system using WordPress.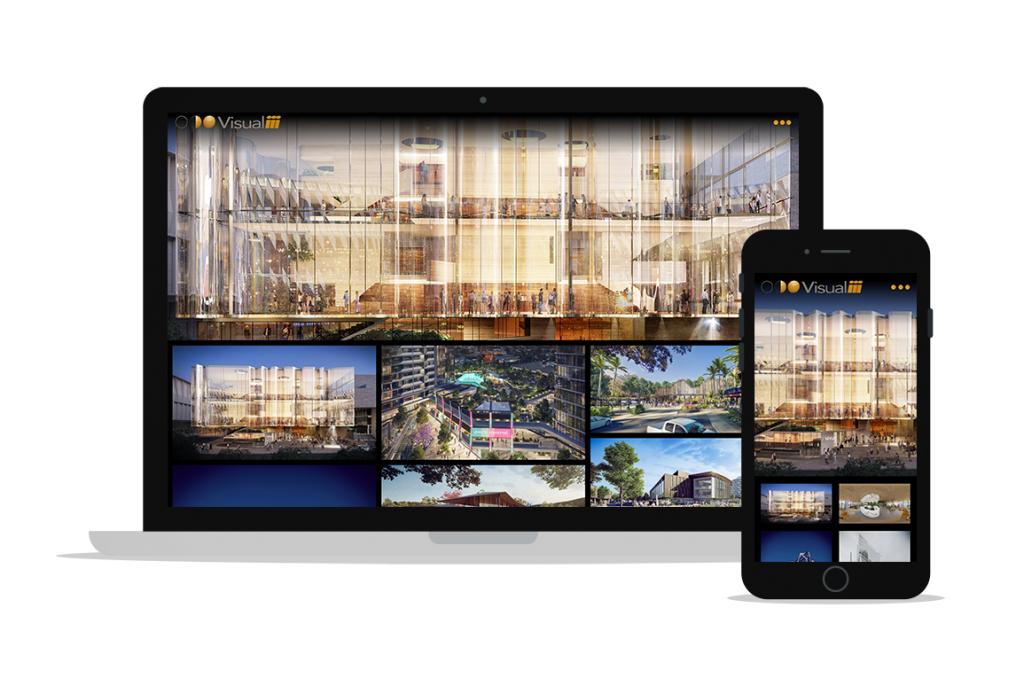 Visualize Architecture
Multipage Portfolio site
Designed and developed a WordPress site to best showcase architectural renders to prospective clients. Client required customized galleries to include 3D panoramic visualisations.
Contact us with any queries, big or small, and we'll address them to the best of our ability. We always confirm exactly what you need before starting a project, and can set up a time to meet by phone, virtually or locally.


contact@littlecastle.com.au