Brisbane North Web Services
Located in the Moreton Bay area, we specialise in making websites for small businesses. Talk to us about how we can create or update your existing site, so you can focus on what you do best.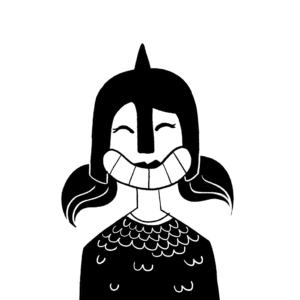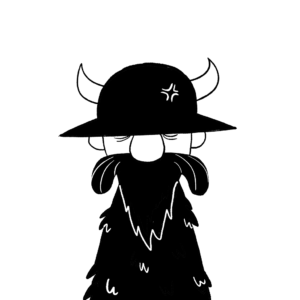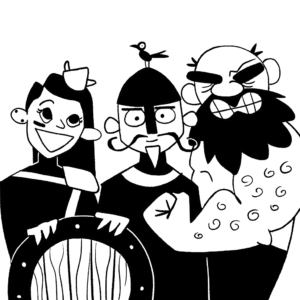 The Squad
Local team of fierce auxiliaries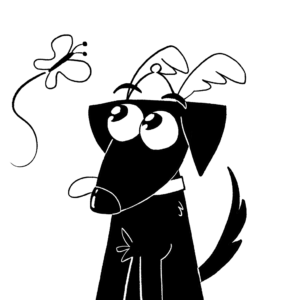 Asterix
Chief Security and H&S Officer

Hand-coded or template-based, we can provide the right solution for you

User experience and functionality, mobile responsive is a given

We offer a range of styles & assets to match your service, and your budget

We can make banners, logos, mascots & more in-house, for that personal touch

Plugin & hosting updates, site security and general upkeep of all the tricky stuff

If you know what they are, you know why you want someone else to handle them

Let us ensure your voice is aligned with the nature of your service
We know that no two businesses or their websites are alike.
Planning for your site can be daunting, that's why we've broken down the main features into packaged tiers below. Listed are the core elements alongside estimated prices, to help get you started.
Utilising icon galleries and templates, alongside bespoke code and customised components, we can tailor a package that suits your needs and budget.
Landing Page
All you need to get online
Single Page Responsive Template

Support & Updates - 1 month
Standard Site
More support, pages + features
5* Page Responsive Template

Basic Search Engine Optimisation

Support & Updates - 3 Months
Enterprise Site
Custom Theme + Components
Premium & Bespoke Components

Support & Updates - 6 Months
Send through an email or give us a ring, and we'll gladly chat with you about what we can provide, and how best to present your services. You can also see our FAQ page for more information
We're in the business of small business, and making networks in our community is a priority. If you're a not-for-profit or emerging creative in our area who needs a site, send us an email.
contact@littlecastle.com.au